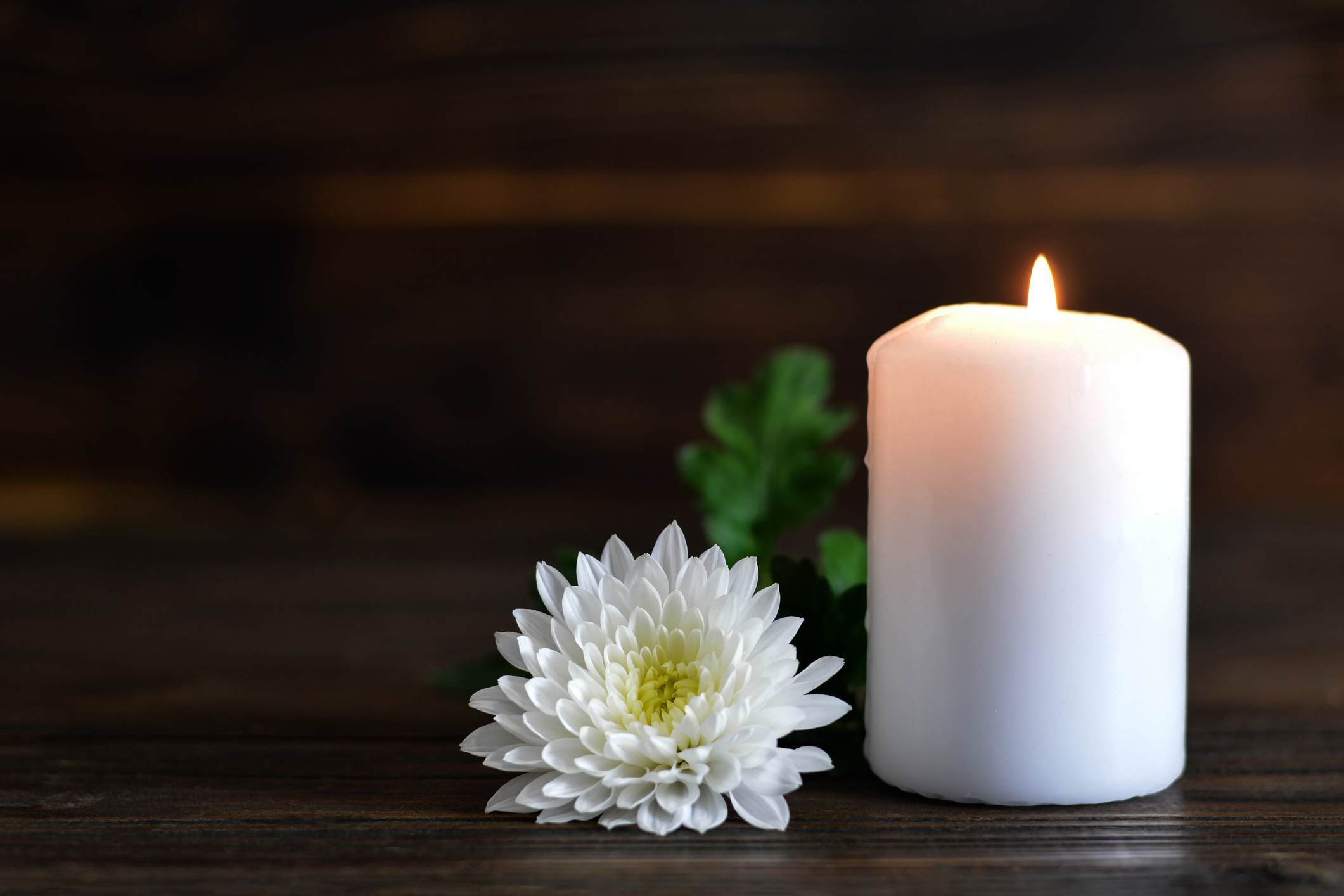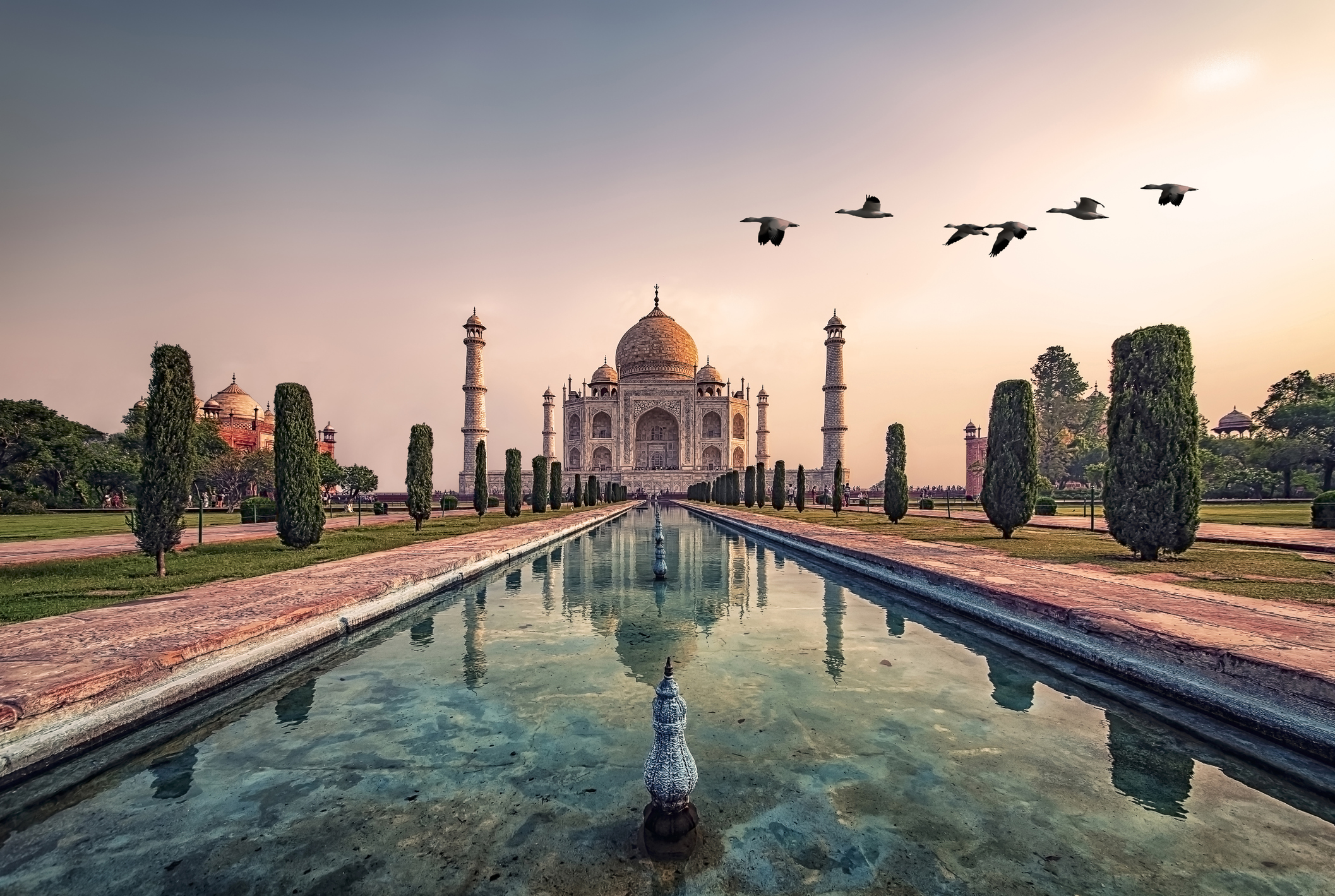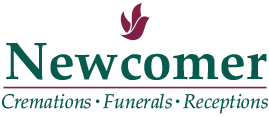 Memorials: an outlet for grief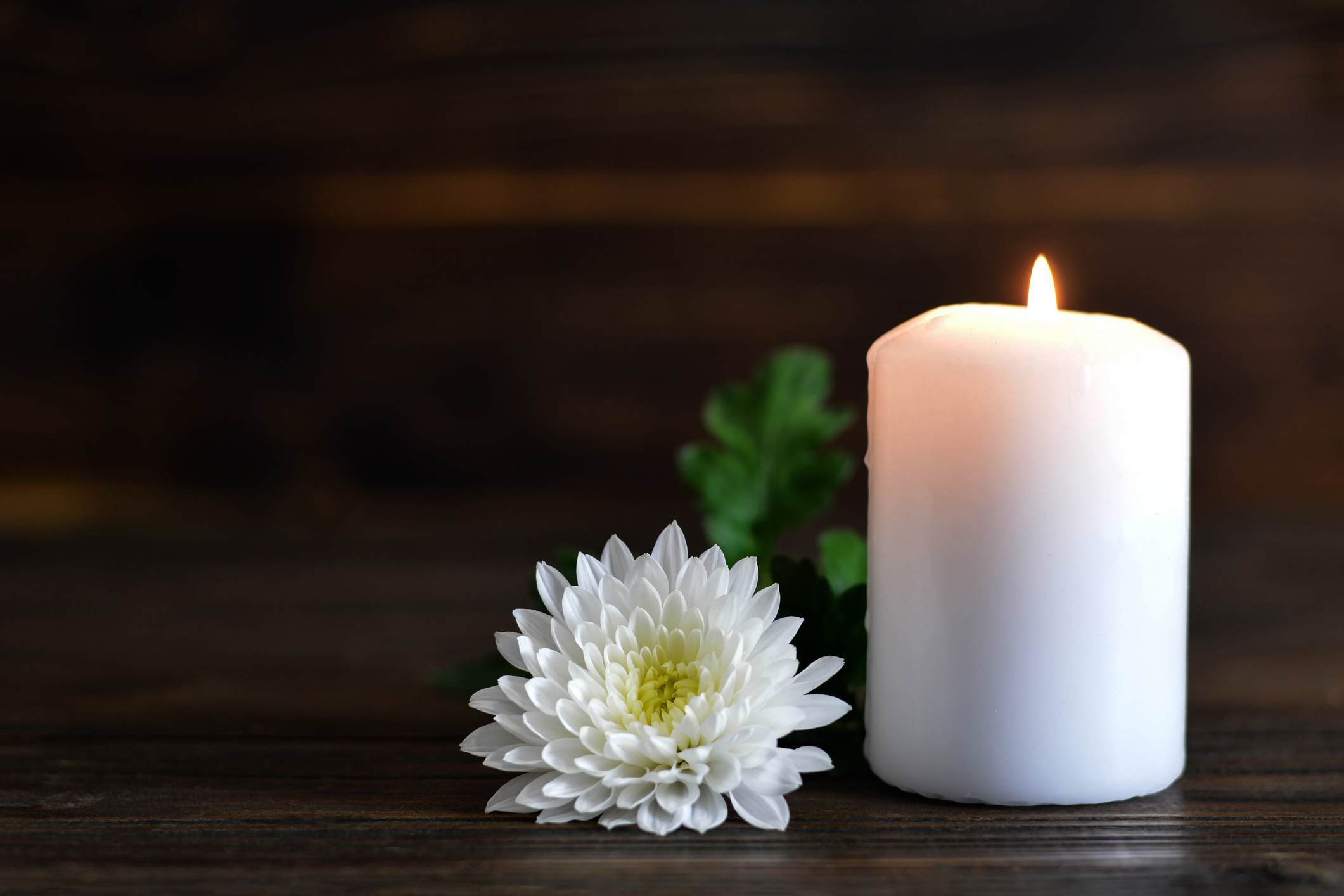 Dealing with loss and grief is difficult for any person. Memorials allow families to show their respect to their loved one and pay tribute to a life well lived and a life worth remembering. While it is true that memorials represent a life lost, they also represent the importance of that individual to the living.
Memorials help share a legacy, however big or small, for friends and family to look back on. They serve as a focal point for a collection of memories, emotions, meanings and narratives. At a memorial, family and friends can come together to grieve, heal and celebrate their loved one.
Memorials have existed for thousands of years and are an important part of every culture. One of the most memorable in history is the Taj Mahal. It is a breathtaking white marble mausoleum that took 22 years and the labor of an estimated 20,000 workers and 1,000 elephants to build. More than just a memorial, the Taj Mahal was a declaration of lasting love from Emperor Shah Jahan to his departed soulmate Mumtaz Mahal, the "chosen one of the palace".
Shah Jahan used the creation of the Taj Mahal as an outlet for his grief; others may take a less elaborate path. Today, a memorial might take the form of a cemetery gravesite or niche, a tree planted in a loved one's memory or a plaque on a bench at their favorite park. It could also be the special place where cremated remains were scattered.
No two individuals will grieve the same way, and it is impossible to attach a timeline to how and when the healing will begin. But while grieving can cause sadness, anxiety, stress or anger, a memorial can help center those emotions allowing for a healthy grieving process.
Posted: April 30, 2020