Select a name from the list below or enter a name in the Search box.
(502) 245-0095
235 Juneau Drive
Louisville, KY 40243
(812) 949-9900
3309 Ballard Lane
New Albany, IN 47150
(502) 935-0056
10304 Dixie Highway
Louisville, KY 40272
Our blog about funerals, grief & positive living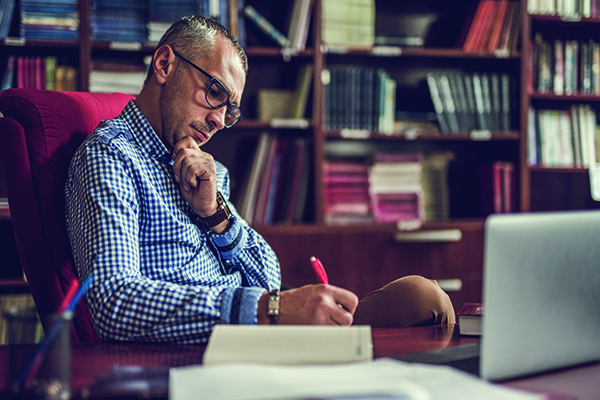 Why You Should Write Your Own Obituary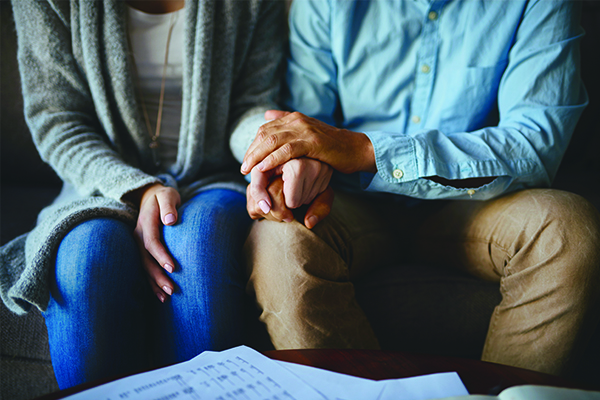 6 Things to do for Someone Who Has Experienced a Loss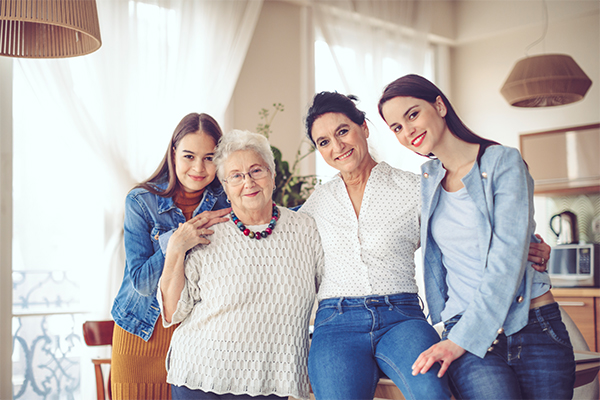 Planning for the Inevitable: Advantages of Planning your Funeral at Any Age
I was very satisfied. Everyone was so kind, the funeral home was neat and clean, and the staff very helpful. When you are grieving, that
...
~ Cynthia D. - 10/16/2018
I never felt like a "number" or "dollar amount". The staff understood our financial restraints and worked around them in a very honest and transparent
...
~ Mo'sha M. - 9/25/2018
I like everything Newcomer did for me and my family.
~ Ruth H. - 9/21/2018
Everyone made a difficult time seem less stressful. All the staff were excellent. It was almost like they were family. Kyle Burgess is an outstanding
...
~ Helen G. - 9/20/2018