Select a name from the list below or enter a name in the Search box.
(502) 245-0095
235 Juneau Drive
Louisville, KY 40243
(812) 949-9900
3309 Ballard Lane
New Albany, IN 47150
(502) 935-0056
10304 Dixie Highway
Louisville, KY 40272
Our blog about funerals, grief & positive living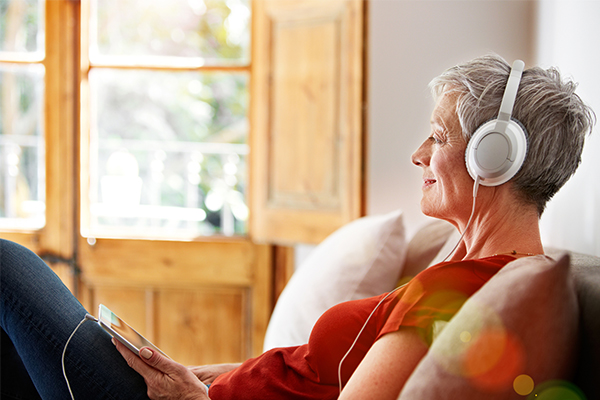 Honoring your love following a death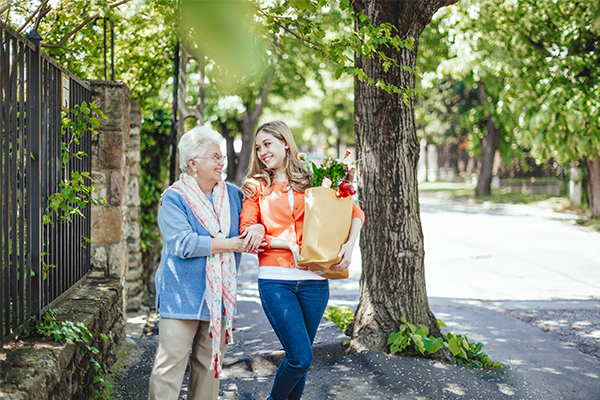 How to celebrate: Random Acts of Kindness Day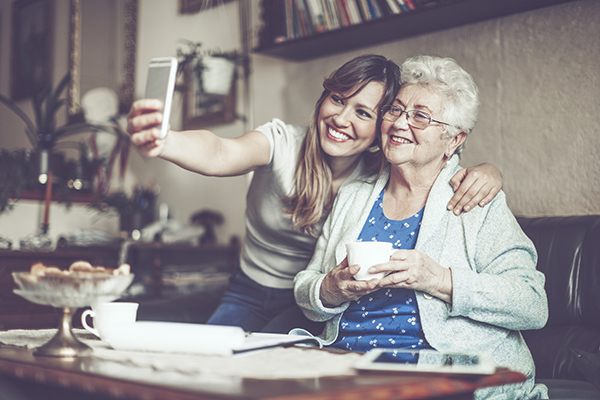 5 Ways to Celebrate Life Every Day
Thank you so much for helping me and my family during this difficult time. I cannot overstate how helpful Bobbi was with our arraingements
...
~ William C. - 2/8/2018
I've been meaning to write this review for a long while and found that there is just not a way to express enough my feelings ...
~ Angela H. - 1/16/2018
Your compassion and professional manner was a comfort in a difficult time. I was extremely pleased with Danny Allen and I appreciate his help at
...
~ Frank P. - 12/8/2017
Cody was great and cared for our every need.
~ Carl S. - 12/4/2017