We opened our Southern Indiana chapel in 2010 to serve the families of New Albany and the surrounding communities.
Completely remodeled in 2022, our funeral home has two spacious chapels for funeral and memorial ceremonies, ample reception and visitation for family and visitors to gather, a kitchen for refreshments and a large, well-lit parking area with convenient access to I-265.
Our funeral directors are professional and compassionate and dedicated to helping each family honor their loved one. As Patrick M. recently wrote to us, "Our director guided us through each step and made sure we understood everything. He truly made the roughest task of my life easier than I ever thought possible. It was a very emotional time, and I was so thankful for all he did for us."
3309 Ballard Lane
New Albany, IN 47150
• Directions •
812-949-9900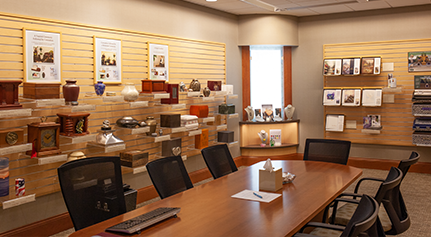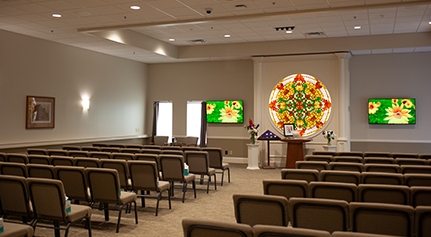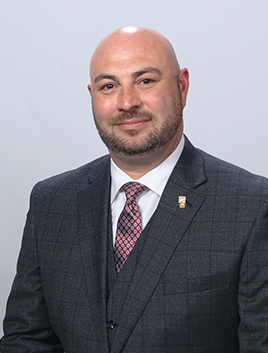 Area Manager
David Campanella
When you come to our funeral home, you might recognize a former school teacher, a fellow member of a club, or veteran's organization.
Our staff upholds the core beliefs of our funeral home, which is to serve families like yours using the latest technology in beautiful, modern facilities, without overcharging for merchandise or services.
Area Manager David Campanella is a second-generation funeral director. David has been with Newcomer since his apprenticeship with Newcomer Funeral Home in Casper, Wyoming in 2001. David and his wife Nicole joined the Newcomer Kentuckiana family in 2017.