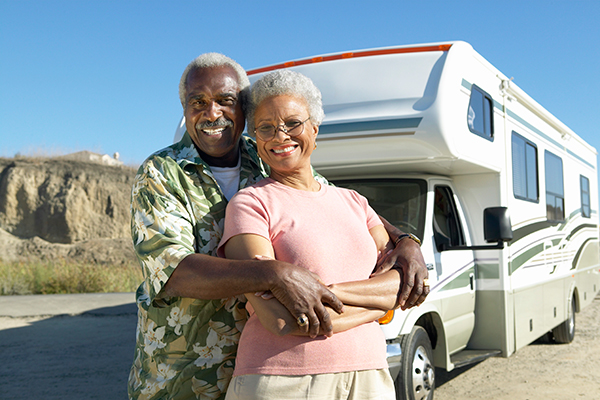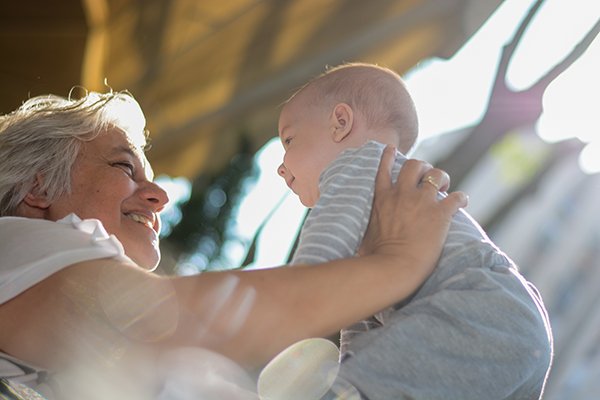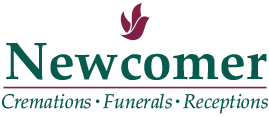 Who might benefit from a travel protection plan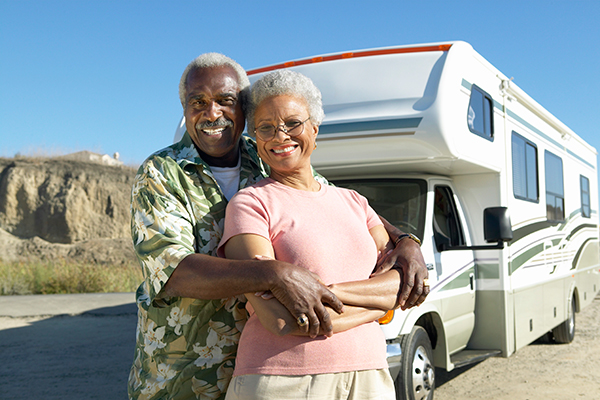 Designed to give peace of mind when a death takes place more than 100 miles from the legal residence, a travel plan takes care of all the travel details involved in bringing a loved one back home. When considering whether to purchase a travel protection plan, here are two important questions to ask:
1. How frequently do you travel out of state or out of the country?
If you travel around the country visiting family or travel internationally even just a few times a year, a travel protection plan is a good thing to consider. None of us like thinking about the potential hazards of traveling, domestically or abroad, but it is best to be prepared ahead of time.
2. Are your family members equipped to cover the costs of transportation should an emergency occur to you away from home?
Most people don't realize that the expense involved in transportation services can easily run from $1,500 to over $15,000. If a loved one dies in another country, the difficulty of arranging transportation can be very traumatic. Your survivors may have to work with foreign medical and government agencies, funeral providers and transportation services. If there is a language barrier, it is even more difficult.
This is stress that your family doesn't need during a time of grief. A travel protection plan ensures that your family is shielded from the burden of these arrangements and unexpected expenses.
Our travel protection plan comes at a nominal, one-time fee for an individual. You can add coverage for others living at your address, such as a spouse, child, relative or companion for a slightly reduced rate per person. Once the plan is established, you will receive:
Information about the plan
A copy of your application
A permanent identification card with instructions for contacting the travel plan company when assistance is needed. This card should be kept in your wallet or purse to allow easy access to the information if it is needed while you are traveling.
We offer this plan because we believe that the one-time fee is well-worth the peace of mind that comes from knowing your family is protected.
Posted: December 15, 2015